On the 5th of February 2021, the online PANDEMRIC symposium will take place!
At the PANDEMRIC symposium experts in various thematic areas related to the Covid 19 outbreak will discuss their experiences during the pandemic and what the pandemic has meant for cross-border cooperation. 
Thus, mark the date in your calendar! More detailed information about the symposium will follow shortly. 
Today, the second WP Leader meeting took place!
During the meeting the work package leaders talked about the progress of the different work packages up until now. The interview lists for work package 3 are almost finalized and work on the questionnaires has also started. Next to this, a study within the PANDEMRIC project has been submitted for review!
The WP Leaders also discussed timeline of the project and the Grant Letter which we have received. The Grant Letter announces the official approval of the project!
The next WP Leader meeting is scheduled for 22 December.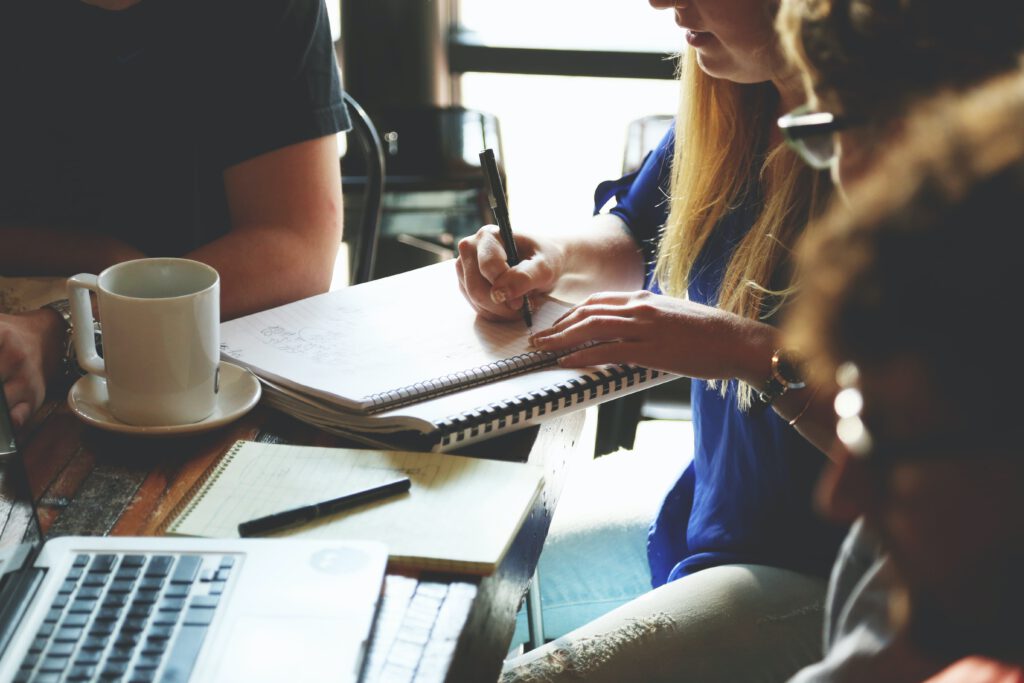 This article from Het Belang van Limburg (only dutch) talks about PANDEMRIC and what the project is doing to foster Euregional cooperation in the case of a pandemic. Furthermore, the article talks about the tool from the Euregio Meuse-Rhine (EMR) which helps cross-border travellers to determine which measures to take and when. The link to the online tool can be found here.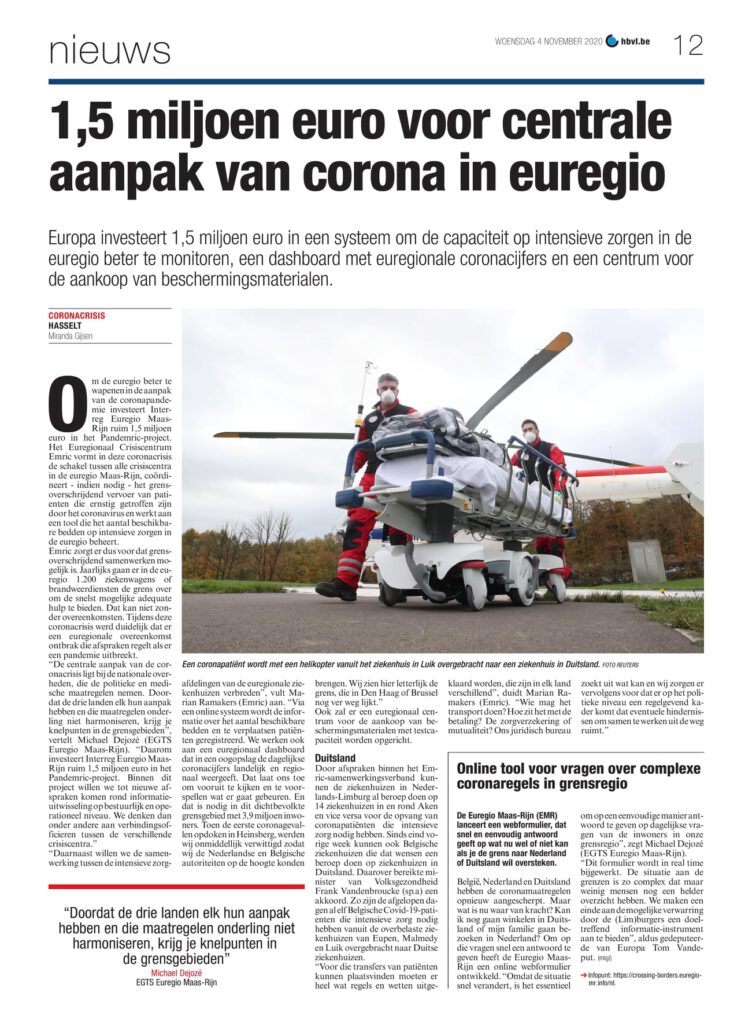 THE FIRST PANDEMRIC PRODUCT IS ALMOST READY
It concerns a web application that will soon be used by the 8 dispatch centers in the Euregio Meuse-Rhine. A lot of hard work has been done on the design and it is completely ready. Also, the web application is already filled with all relevant information.
This tool enables the dispatch centers to request help from each other more quickly in the event of large-scale incidents. The tool is web-based and a helpdesk is available 7 x 24 hours. Of course, the tool is also trilingual (French, German and Dutch).
Yesterday, the tool was tested by the dispatch centers in the EMR. The results will be available shortly.
We will keep you informed!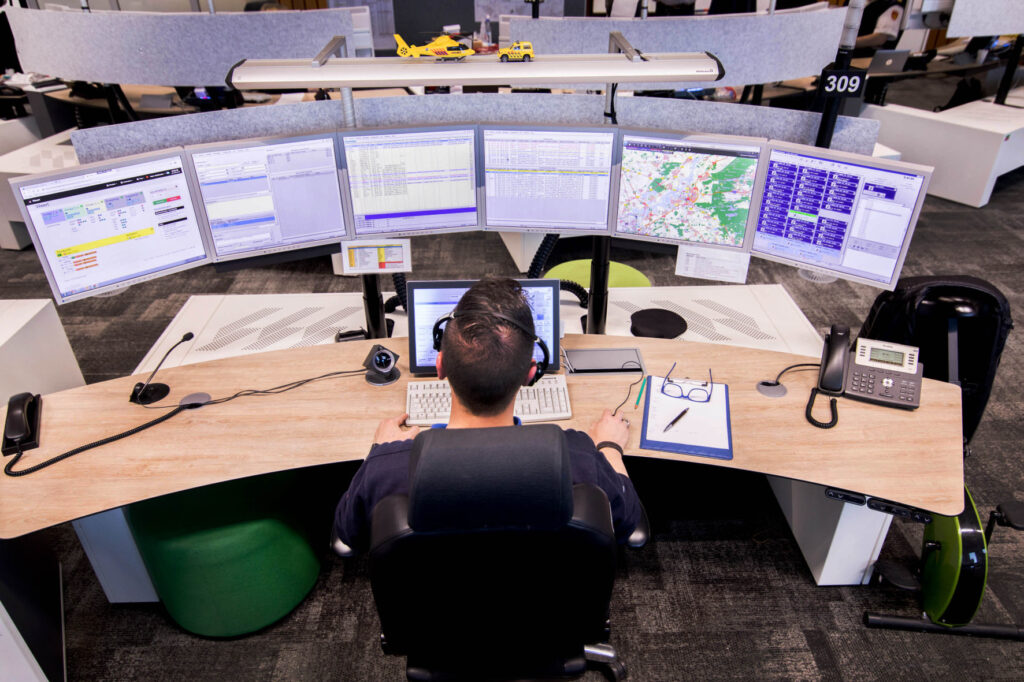 In the morning of 30 september, the first WP-Leader Meeting was held. The purpose of the WP-Leader meetings is mainly to coordinate the work, monitor progress, make agreements with regard to the project and ask questions.
During this WP-Leader meeting, the frequency of the meetings was discussed, the interdependencies of the Work Packages were brought to the table and the communication of the project was discussed.
It was decided that the next WP-Leader meeting would be held in 6 weeks time.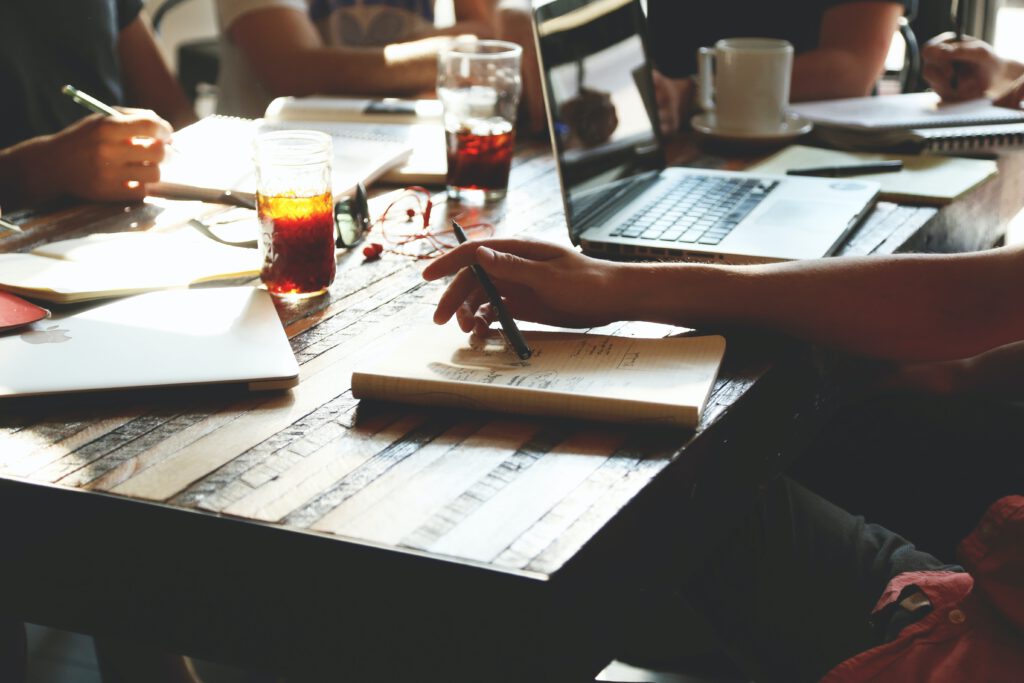 On Monday 7 September 2020 there was a successful Kick-Off Meeting with the projectpartners, affiliated partners, Advisory Board and COMAC-members. During the kick-off, the aim of PANDEMRIC was presented, including its Work Packages and procedures, and a fruitful discussion was held.