WP1: Euregional Outbreak Management
The aim of this work package is to support the management during health crises in the Euregio Meuse-Rhine and to improve the exchange of information and communication to the citizen.
A Euregional information exchange plan already exists within the EMRIC cooperation. For the purpose of this work package, this information exchange plan will be extended with agreements on the exchange of information in case of a health crisis. Experience with the Covid crisis has shown that other parties will play a role and therefore other parties will have to communicate with each other. The EMRIC information exchange plan will therefore be extended to include a network map of relevant authorities in the countries to which the Euregio Meuse-Rhine belongs: Belgium, the Netherlands and North Rhine-Westphalia.
The lines of communication, competences and means of communication to be used are described. The operation of the euregional liaison pool, already described in the existing information exchange document, will also be adapted to the requirements of a health crisis. This document will be submitted to the EMRIC Steering Committee for approval and will thus be definitively adopted.
The communication to citizens in the Euregio Meuse-Rhine, which was done frequently during the Covid crises of 2020/2021 and from the cooperation between the EMRIC partners, will also be given a permanent place within the cooperating authorities.
The medical side of the outbreak management will not be neglected either: the existing collaboration between the university hospitals of Aachen and Maastricht will be extended to other hospitals in the Euregio Meuse-Rhine. The exchange of information on medical possibilities in terms of personnel, specializations and resources will be strengthened in order to care for and nurse the patient in the Euregio Meuse-Rhine in the best possible way.
Borders should not be an obstacle to good care and information to the citizen.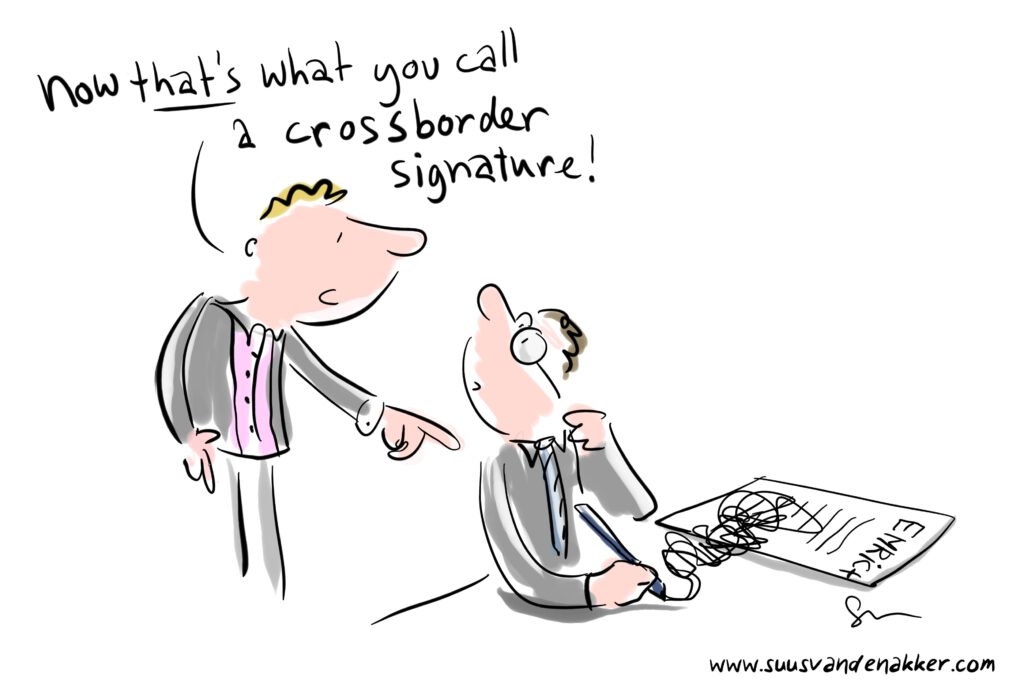 This means:
Addressing the differences between measures in the three countries at Euroregional level.