WP4: Euregional Supply Chain and Tests
The aim of this Work Package is to foster cooperation in the Euregio Meuse-Rhine (EMR) when it comes to the production and purchase of personal protective equipment. This work package focuses on improving cooperation on the supply of protective equipment, the production of protective equipment as well as the test and laboratory capacity. 
This is achieved by:
1. Providing protection gear for first line operators. The work package made sure enough personal protective equipment is available for first line operators during the first COVID-19 wave.
2. Constituting an inventory of reliable supply sources.
3. Trying to create a euregional production chain by bringing producers together.
4. Increasing the test capacity to perform larger-scale testing by the German-speaking Community, cooperating with German partners for PCR testing.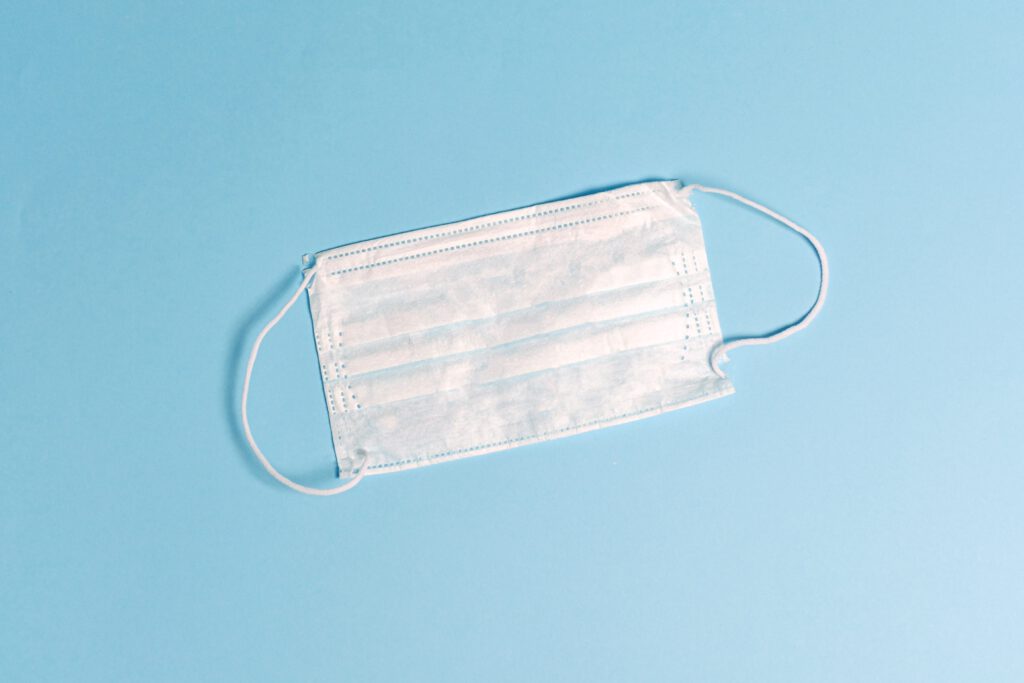 This means:
Connecting Euregional protection equipment producers Creating a Euregional supply chain Increasing test capacity and providing protection gear