At the beginning of the COVID-19 outbreak, it soon became clear that crisis policy was often implemented at national level. Existing networks were more or less overruled. Discoordination caused numerous bottlenecks in the border regions, which proved detrimental to Euroregional co-operation. PANDEMRIC, aimed at promoting Euroregional cooperation in the field of health care, may offer opportunities for optimal cross-border crisis management.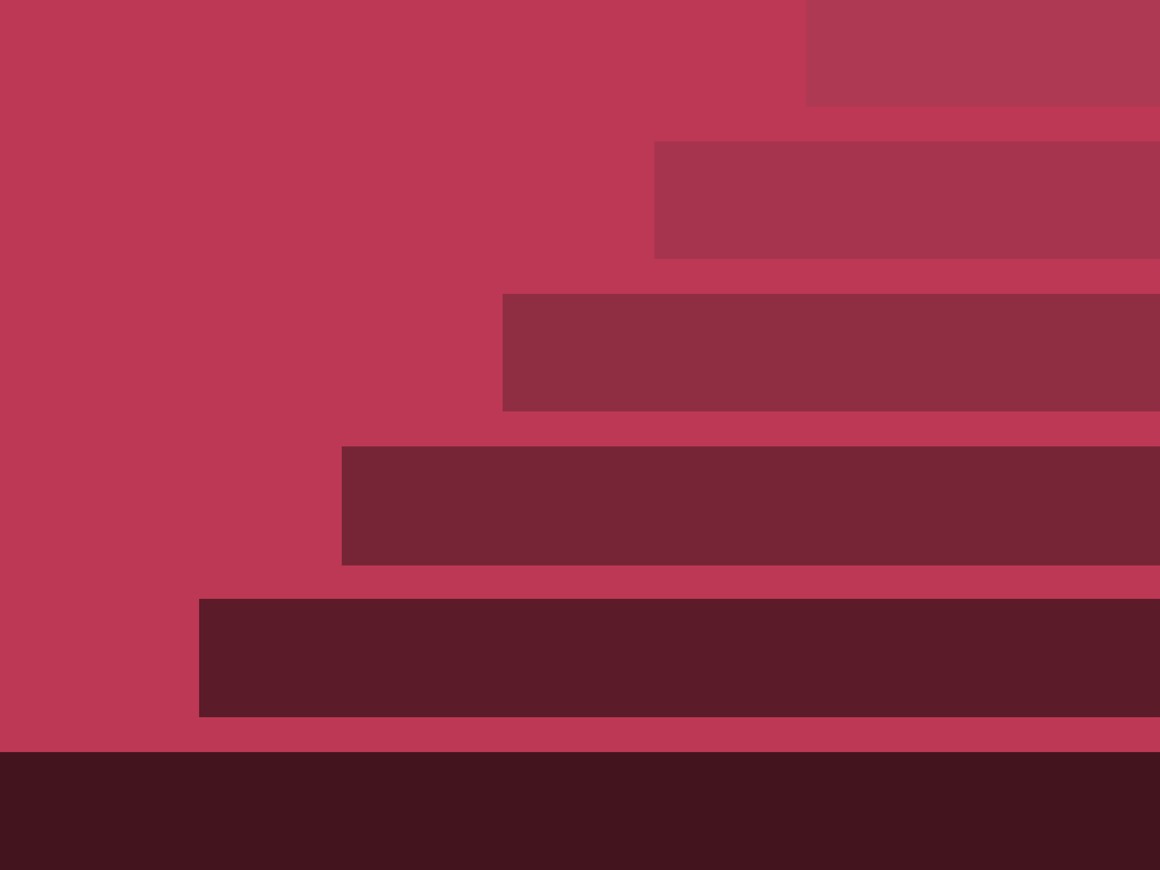 Werkt en Dagen
1 augustus — 1 december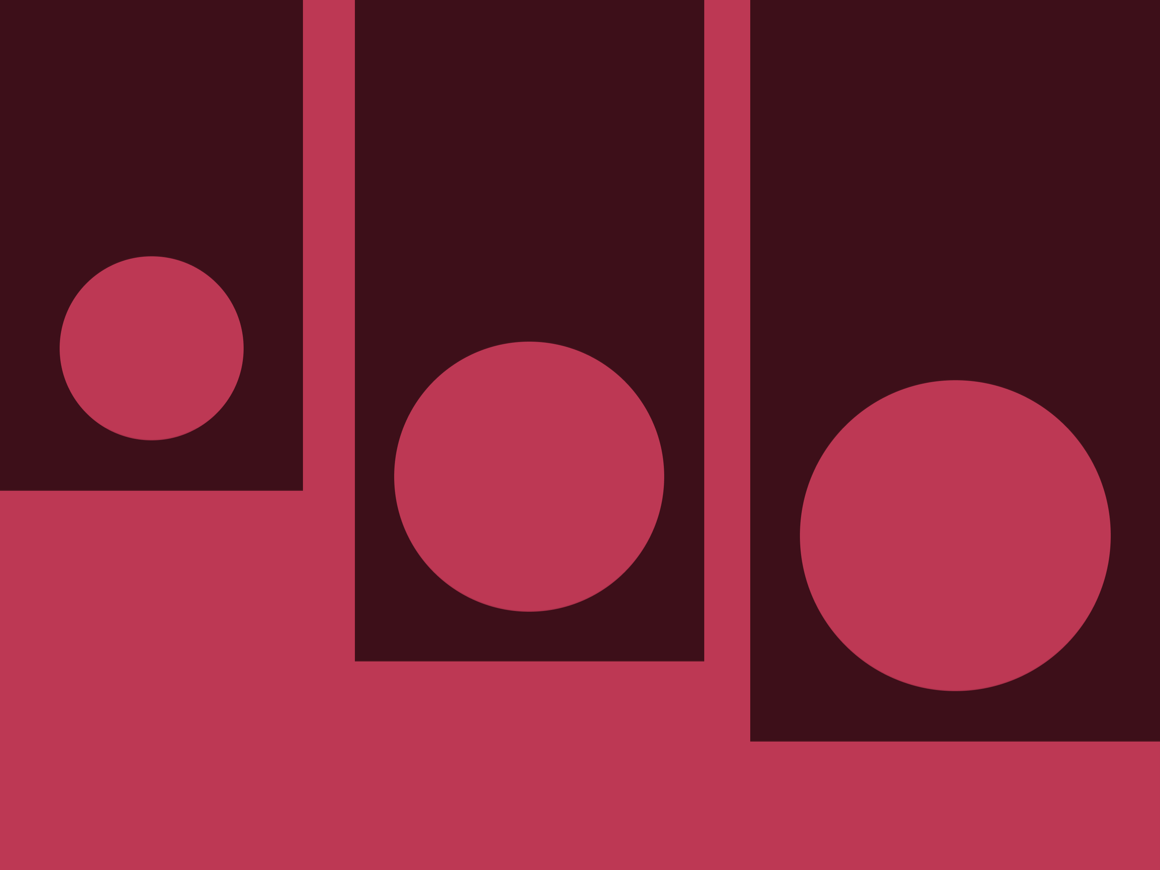 Theater van Activiteiten
1 oktober — 1 december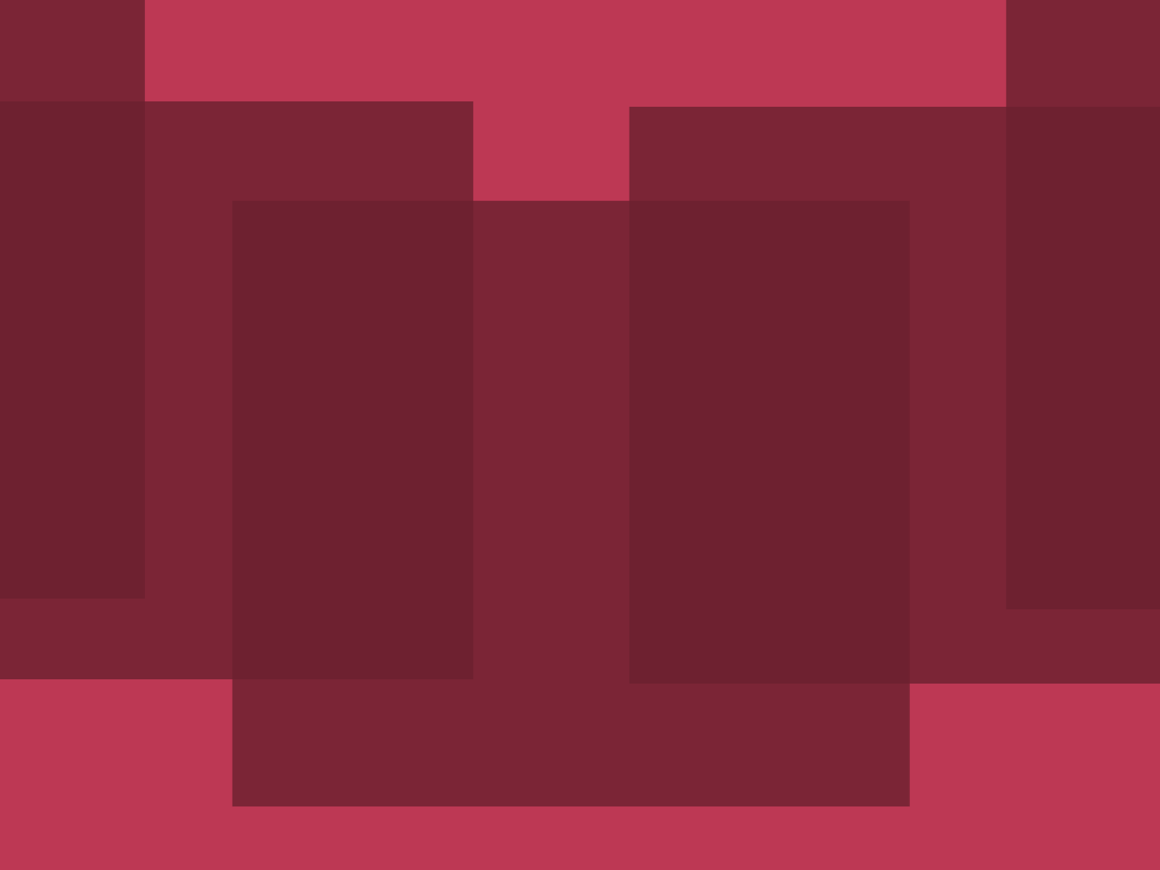 Het leven dat ik verdien
1 augustus — 1 december

Van Signac tot Matisse
1 oktober — 1 december

"Cyborgs, zoals de filosoof Donna Haraway heeft vastgesteld, zijn niet eerbiedig. Ze herinneren zich de kosmos niet."
Met zeven verdiepingen vol met opvallende architectuur toont UMoMA tentoonstellingen van internationale hedendaagse kunst, soms samen met kunsthistorische retrospectieven. Bestaande, politieke en filosofische kwesties zijn inherent aan ons programma. Als bezoeker wordt je uitgenodigd voor rondleidingen door kunstenaars, lezingen, filmvertoningen en andere evenementen met gratis toegang
De tentoonstelling is geproduceerd door UMoMA in samenwerking met kunstenaars en museums over de hele wereld en ontving internationale aandacht. UMoMA heeft een Speciale Aanbeveling ontvangen van het Europese Museum van het Jaar, en was één van de top kandidaten voor het Zweedse Museum van het Jaar prijs en de Raad van Europa Museum prijs.